Information on fostering for families
Fostering is the chance to make an important difference to a child's life. All types of families from all kinds of backgrounds can foster a child or group of children. For more information on fostering, read on: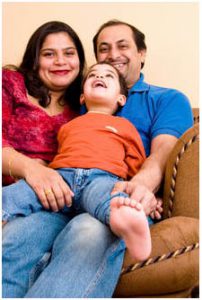 Fostering – the basics
If you are still looking for information on fostering, you may want to download our adoption and fostering information pack.